Description
Delicious mineral-packed truffles.
Helps reduce inflammation & pain naturally
Supports a healthy microbiome; improves digestion
Helps balance hormones & improves mood
May help clear up skin conditions
Today's foods are often grown in mineral-depleted soils void of essential nutrients like fulvic and humic acids, which can negatively affect your gut microbiome and overall health.
Birch Chaga Truffles contain abundant levels of these essential minerals and mounds of powerful antioxidants known to help turn on physiological switches that help fight and regulate disease.
Daily consumption of our Birch Chaga Truffles can help strengthen digestion and immunological function, reduce inflammation and pain, and improve gut equilibrium. Additionally, balancing the gut can help improve mood and regulate hormones.
Ingredients: Dates, Linseed Flour, Birch Chaga, Wood Extract (Inonotus obliquus), cacao. High content of polyphenols.
Manufacturer Country: Latvia
Product Amount: 30 truffles
Bruto Weight: 0.4lb (181g)
Suggested Use: 1 truffle a day. Do not use a dietary supplement to replace a complete and balanced diet. Do not exceed the recommended daily dose. Store at room temperature out of the reach of children.
Chaga against Fatigue
Chaga might be a potential anti-fatigue pharmacological agent.
Chaga Health Effects
Substances from Chaga have been shown to stimulate the immune system. The most promising finding was the demonstration that Chaga has hypoglycemic and insulin sensitivity potential.
Chaga Antiviral Effects
Fractions of Chaga water extract exhibited a virucidal effect on hepatitis C virus: it 100-fold reduced its infective properties within 10 min.
Birch Chaga as a Free Radical Scavenger
The obtained FRAP results indicate that the substances contained in Black Stuff have the ability to "donate" an electron to reduce Fe3+ to Fe2+, and it is expected that similar compounds may be electron donors to neutralize free radicals.
Birch Chaga as Antioxidant
Hypothetically, prolonged use of Black Stuff improves the body's antioxidant capacity, thereby improving the body's immunity and optimizing other metabolic processes in the body, ensuring Redox homeostasis.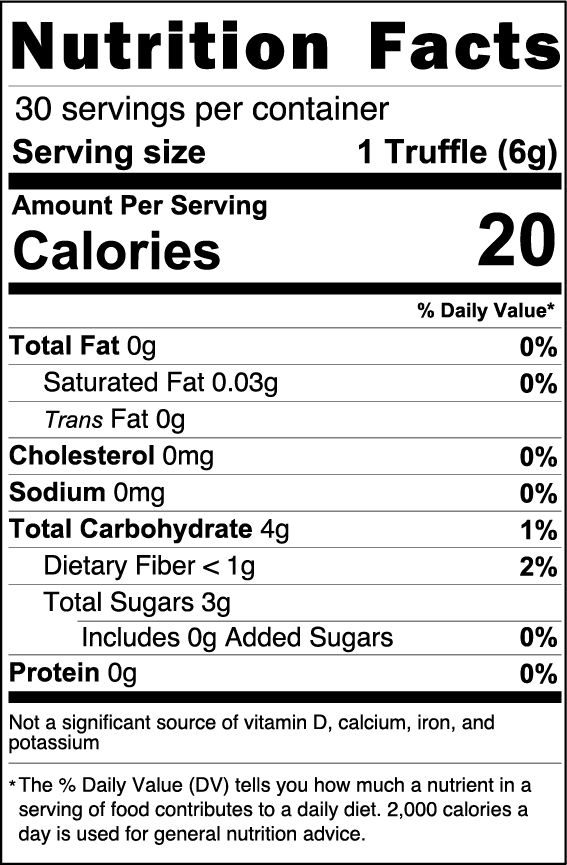 Warning: Keep out of reach of children. Do not use if the safety seal is damaged or missing. Store in a cool, dry place.
The Food and Drug Administration has not evaluated these statements. This product is not intended to diagnose, treat, cure, or prevent any disease.